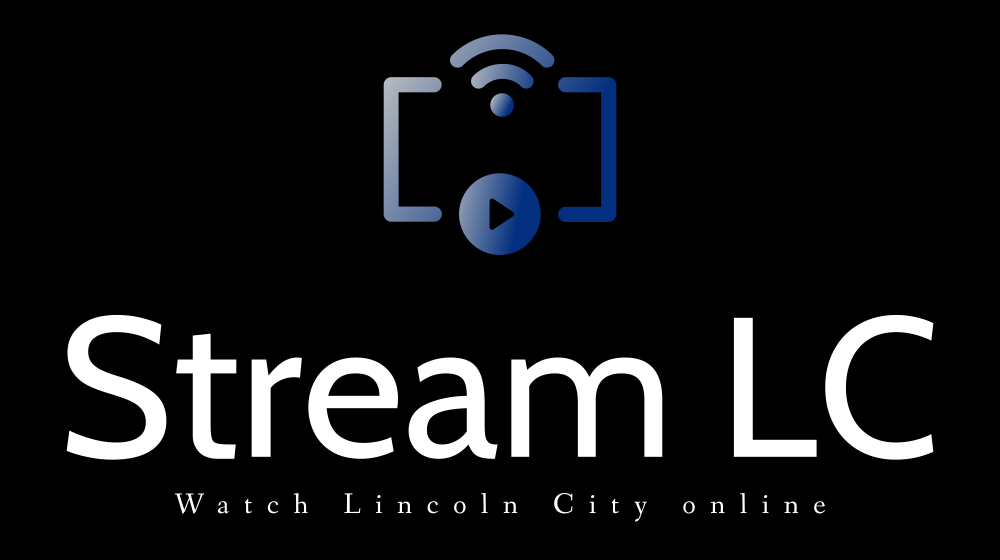 About
Stream LC was created on Dec. 2, 2019 and is in active development. This is all about the local community so if you are wanting to see this grow, reach out if you can help.
We are looking to assemble a team of talented videographers, drone operators and actors for upcoming shows, docuseries and more.
Send an email to [email protected] to get involved and show off your skills.